By its very nature, mass produced furniture can't solve every specific requirement and when a client finds themselves in that situation, a bespoke piece of furniture can be the solution. It might require working to specific dimensions, designing to optimise a space or just a stunning centrepiece to top of an interior design. Either way Mark is up for the challenge and will work with the clients budget to provide a solution. And it might not be as expensive as you thought!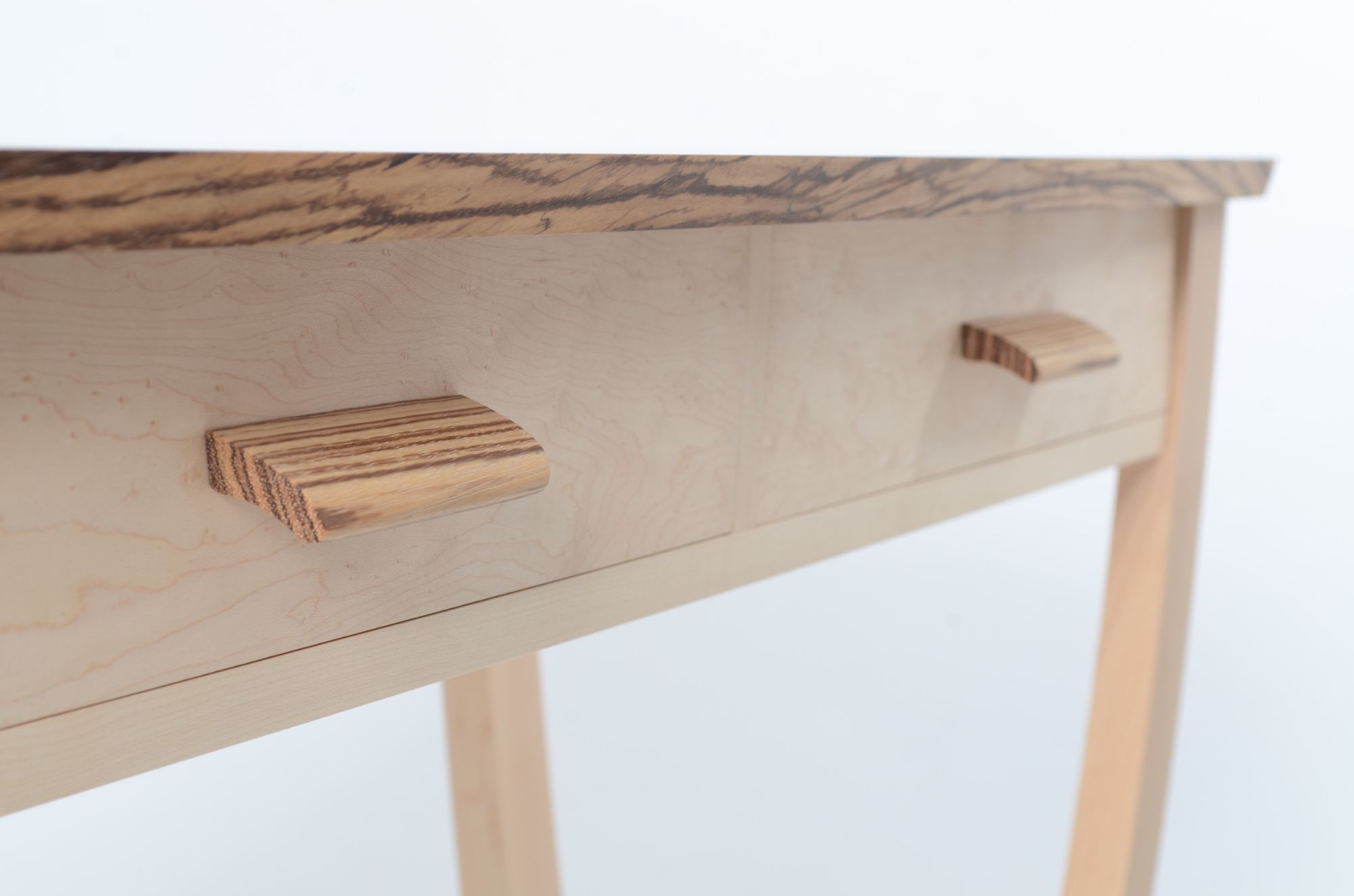 The commissioning process is an enjoyable one, and the team will be on hand to ensure you are guided along the path so you can enjoy the chance to consider different woods rather than fret over which stage you are at!
Generally the relationship will start with a meeting which is likely to be a home visit to allow the designer to see the house, room, space where the piece will go. The discussion will cover (among many other things) the requirements for the piece, design influences you may have, materials you may be considering, and quite importantly, the budget you are comfortable working within.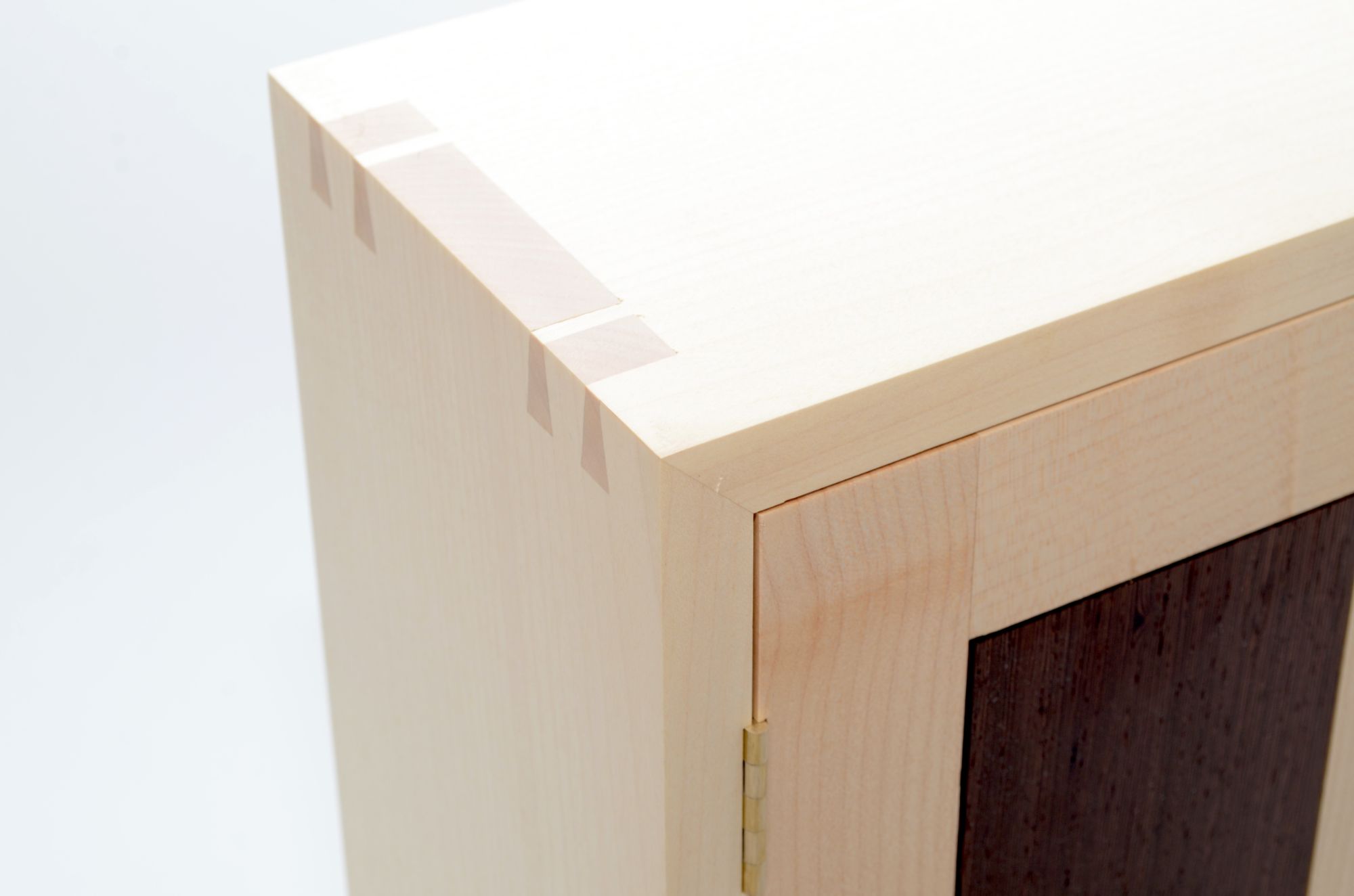 Mark will produce two or three designs in either pencil drawings or computer generated models depending upon the complexity. At this stage the designs will be continually refined with the client until we reach the stage where the client is happy to sign of the final design.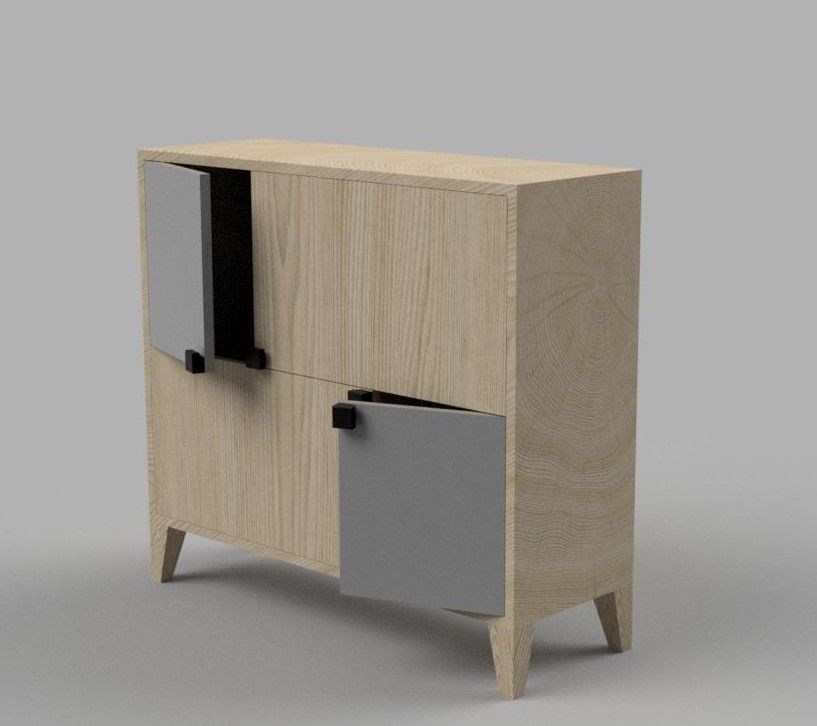 A final computer generated model will be generated to accurately show sizes and proportions and when agreed a 50% deposit will be required to book the order into the workshop diary. Once received the work will be undertaken with update sto the client as required. If the client is local then they are welcome to visit during manufacture if they wish to see the ongoing work.
When the work is completed, arrangements will be made for delivery at which point the final payment is due.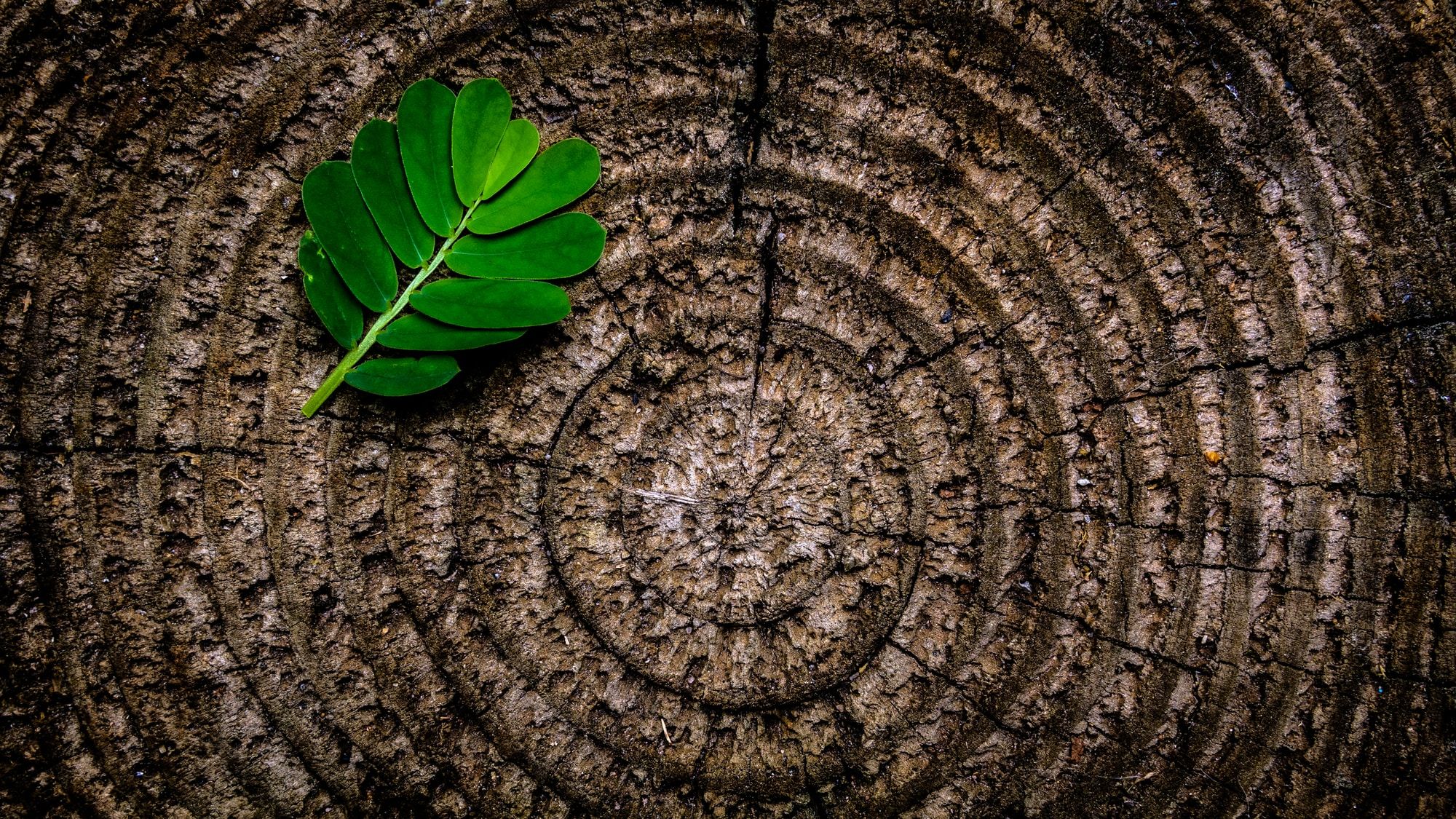 The furniture we produce will last many lifetimes and advice will be provided on how to care for the wood to ensure its longevity.